Pension Eleni can be found through the picturesque streets of Nafplio and is situated in the most romantic location called "Psaromachalas".
It is a neoclassical building which was built with love and care to accommodate your beautiful and carefree moments. Next to our Pension there is free public parking and the Old Town pedestrian is within a 5-minute walk.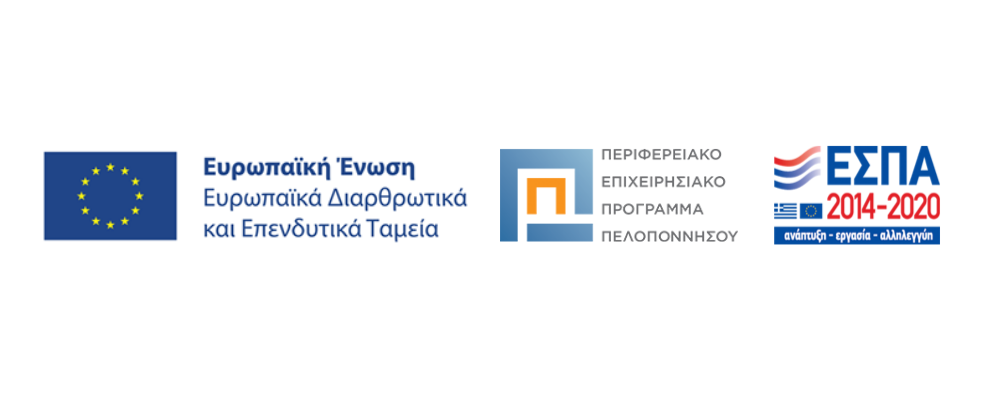 If you choose Pension Eleni for your accommodation in Nafplio, you will enjoy the view to the castles of Argonafplia and the bay of Argolid, which give you the sense that you live in another era.